Lead with Transformative Influence! Lead, Aspire & Inspire.
Become a problem solver, motivate your team and build culture of diverse & thriving teams. Help your organization to strategize, make decisions, and foster customer & supplier relationships.
Understand Diversity, and how to engage diverse groups and learn the perceptual, and psychological processes that affects how people interact and communicate.
Become the leader that manages change, transforms norms, and sets new paradigms!
IMACIA's online & self-paced Leadership & Diversity certificate help you become confidant leader, building skills, and traits to present your leadership style in your personal life and professional capacity. Practice and apply your leadership immediately in any environment.
DO YOU STRIVE TO BECOME A VERSED LEADER?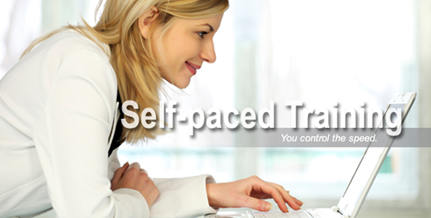 Click registration button to learn more, you will not be charged yet!